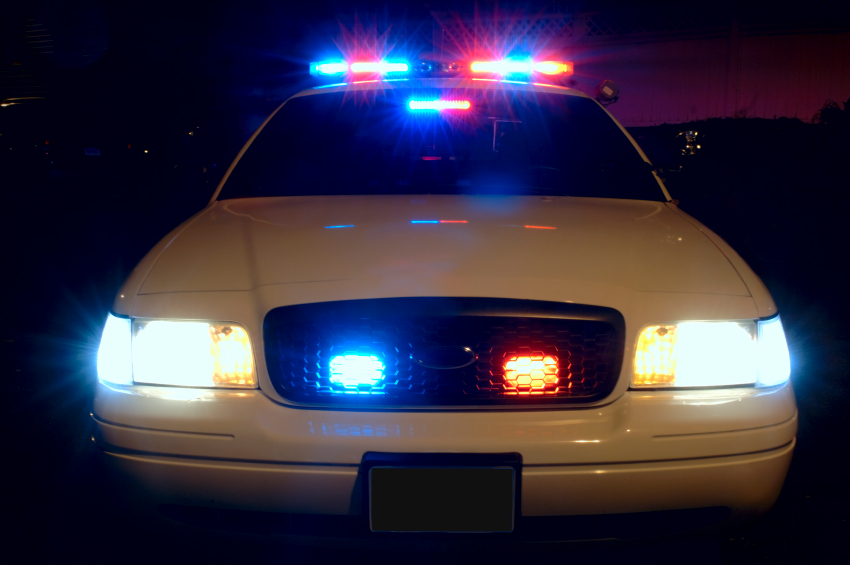 Here are the details about the chase, elusion and eventual capture of a suspect believed to be involved in a high-profile police chase, as well as a fatality accident.
Read how a 10-year struggle with the state has unearthed some alarming truths about Polecat Creek, Sahoma Lake, Heyburn Lake and others.
Got Clean Water?
Subscribe to the weekly email.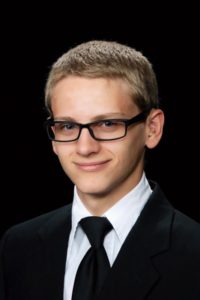 Sapulpa Native Graduates from Oklahoma School for the Deaf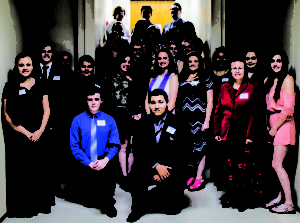 Central Tech Students Inducted into National Technical Honor Society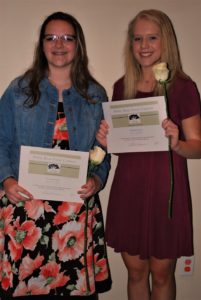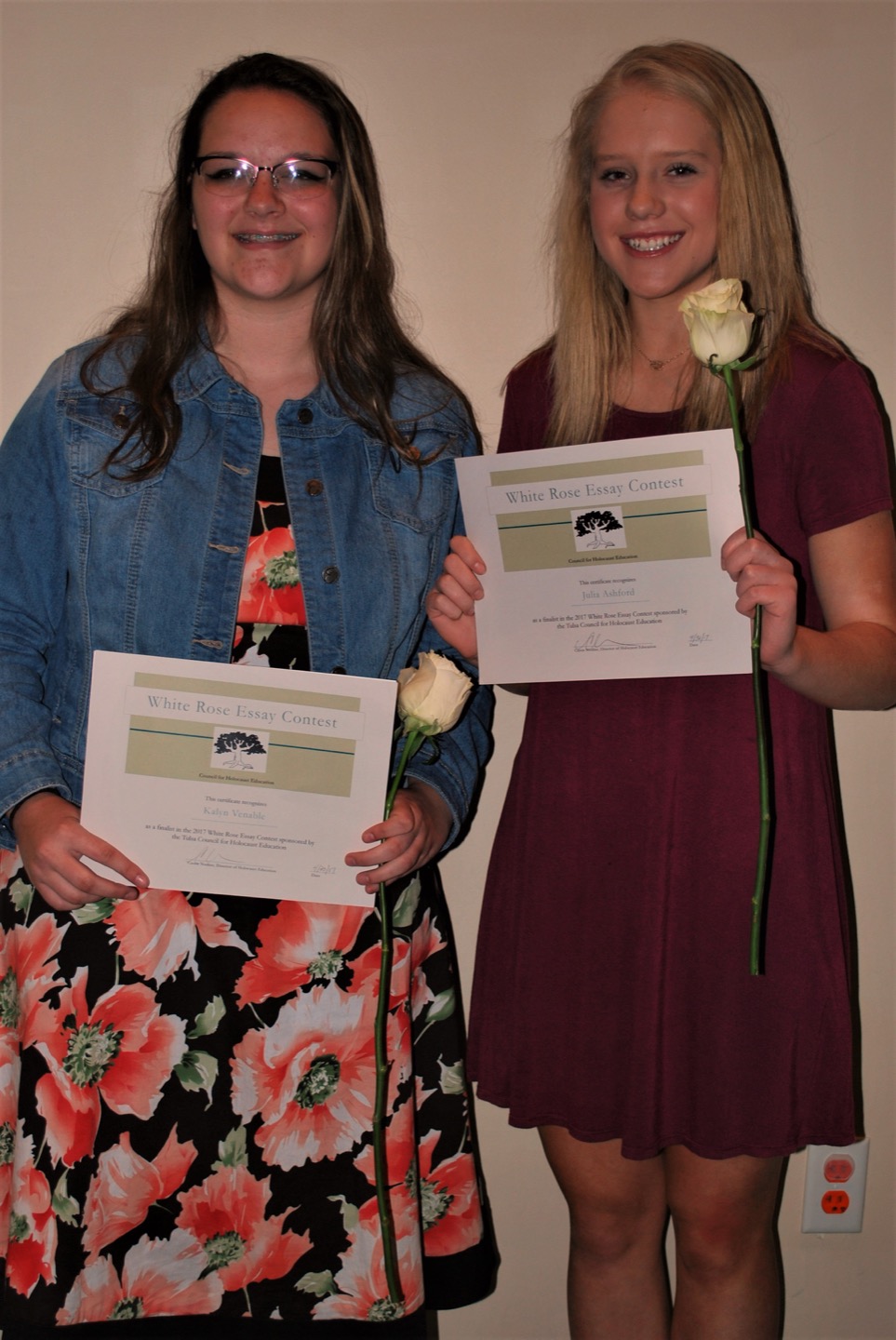 Kiefer Students Wins White Rose Essay, Honorable Mention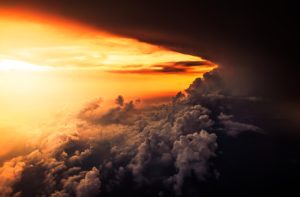 Community Shows Silver Lining Amidst Recent Storms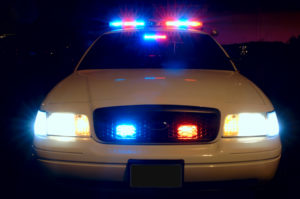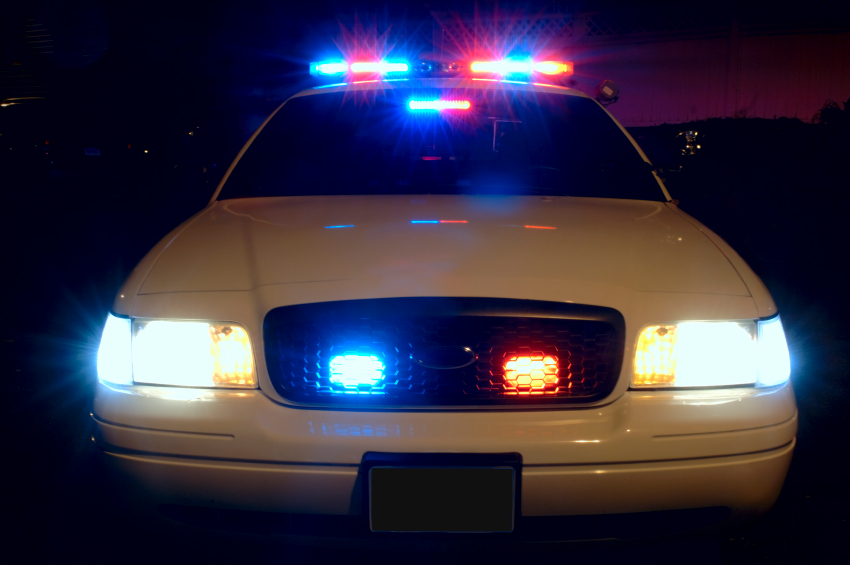 Sapulpa elementary teacher arrested for bringing drugs to school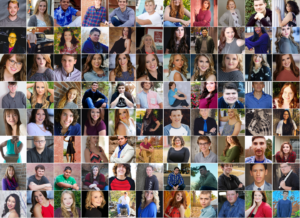 Photos: Sapulpa 2017 Graduating Class is Here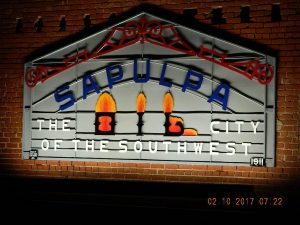 Back to the Future: Signs of the Times Brings Back Iconic Old Sign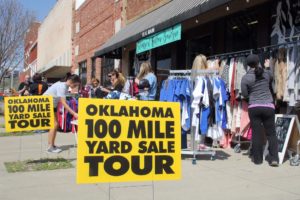 100-Mile Garage Sale Starts This Friday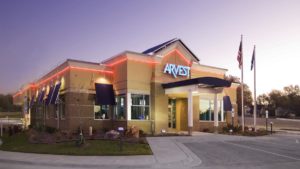 Arvest Bank Promotes Rowe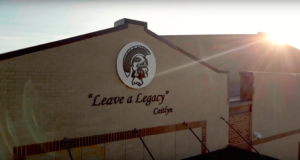 Kiefer Supplementing Classroom Shortfalls with STEP Grants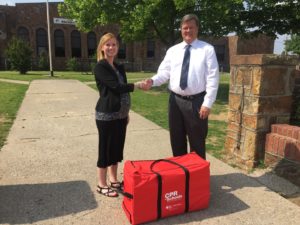 Webco Donates CPR Training Kits to Kellyville High School and Others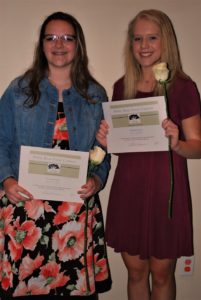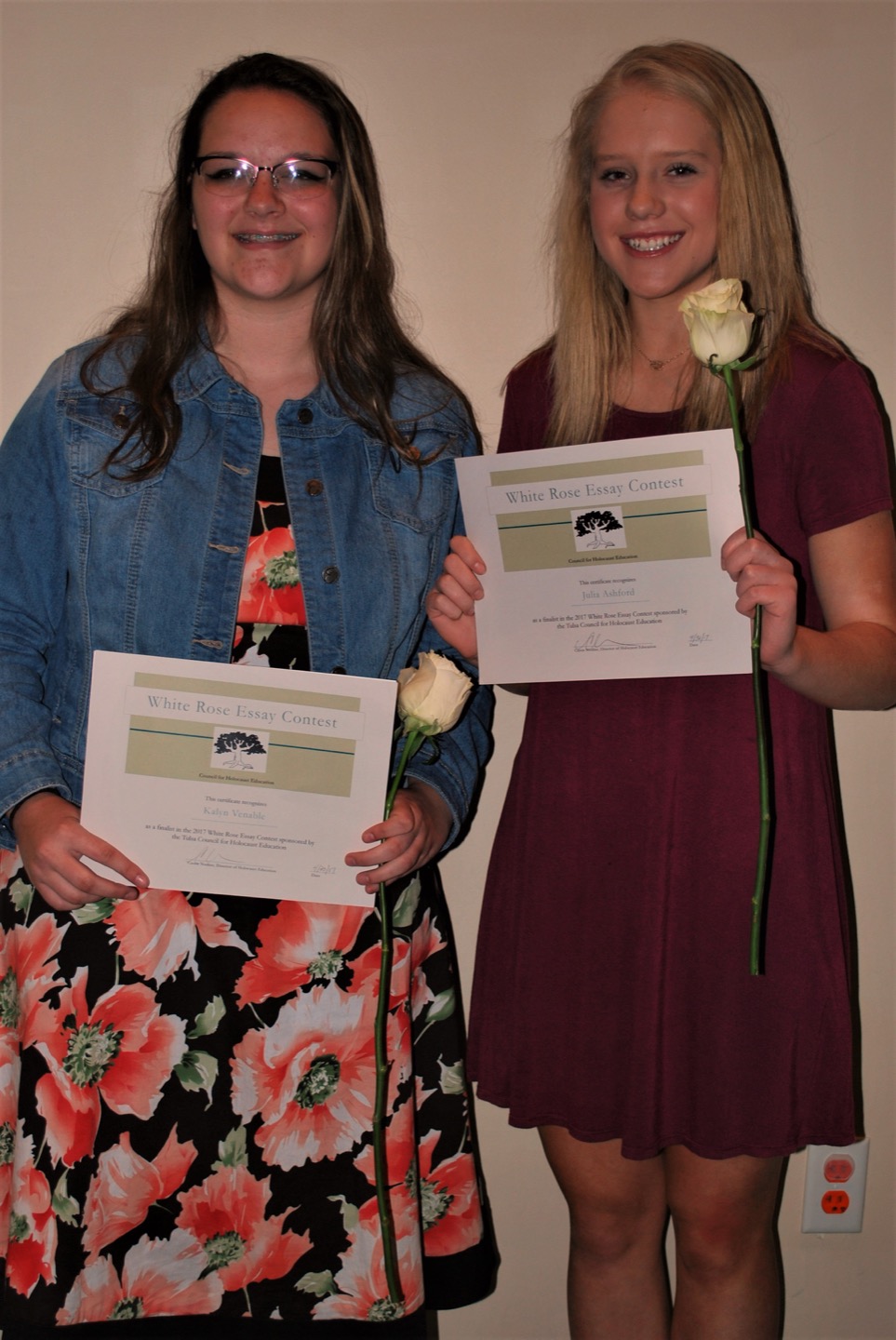 Kiefer Students Wins White Rose Essay, Honorable Mention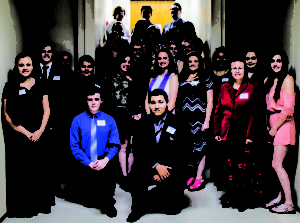 Central Tech Students Inducted into National Technical Honor Society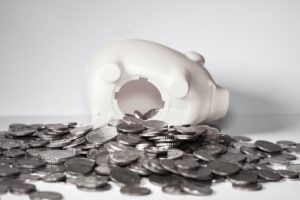 Sapulpa School District Budget Cuts Pass the Half-Million Mark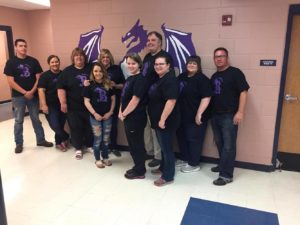 Bartlett Academy Set to Graduate Largest Class Ever