Sapulpa Times exists because of the efforts of a group of folks who wanted to make a difference in their town.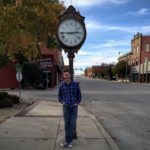 Micah Choquette, Owner & Publisher
Micah is an award-winning web designer and blogger. He's passionate about seeing Sapulpa and it's businesses do well. He took over production of Sapulpa Times in 2015.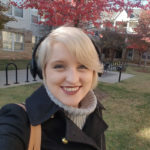 Kayleigh Thesenvitz, Investigative & Political Writer
Kayleigh is an award-winning journalist with a B.A. in Political Science from the University of Tulsa. A total nerd, she is excited to tell Sapulpans the stories they need to hear.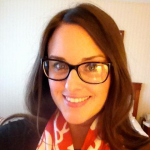 Elizabeth Berry Thompson, Arts & Entertainment Writer
Born and raised in Sapulpa, Elizabeth has a Bachelor's degree in American Studies and is a former banker. She is thrilled to be back in her hometown with her husband Michael and to be contributing to The Sapulpa Times.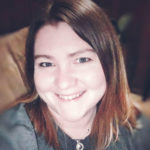 Julia Choquette, Obituaries & Celebrations Manager
A 2000 graduate of Sapulpa Julia has a background of early Childhood Education and is currently a stay at home mom of two boys. She is in charge of celebrations and obituaries for the Sapulpa Times.
Tena Webb, Digital Community Coordinator
Tena serves Sapulpa Times by sharing whatever community events she can find to the Sapulpa Times Facebook Page (now over 8,000 strong!). Born and raised in Sapulpa, when not bringing you the latest events on ST, Tena is busy spending time with her 3 kids and keeping up with all of their activities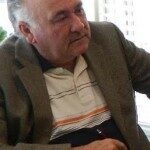 Don Diehl, Founder
Don is a veteran award-winning journalist with a wealth of experience in nearly every facet of publishing the news. He and his wife Janell, began the endeavor that became Sapulpa Times in 2014.
Former and Occasional Contributors