Sapulpa Times exists because of the efforts of a group of folks who wanted to make a difference in their town.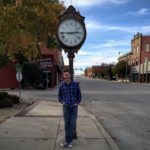 Micah Choquette, Owner & Publisher
Micah is an award-winning web designer and blogger. He's passionate about seeing Sapulpa and it's businesses do well. He took over production of Sapulpa Times in 2015.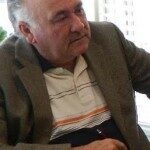 Don Diehl, Founder
Don is a veteran award-winning journalist with a wealth of experience in nearly every facet of publishing the news. He and his wife Janell, began the endeavor that became Sapulpa Times in 2014.
A. L. Long, Contributor
Raised in Sapulpa, A. L. Long holds a Bachelor's degree from the University of Oklahoma. For over a decade, prior to pursing writing and journalism full time, she was a salesman in the casino gaming sector at Bally Technologies, Konami Gaming and International Gaming Technology.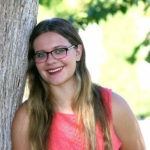 Caity Robb, Contributor
Caity is a senior at Kellyville High School and moved there three years ago from South Texas. She'll be attending the University of Oklahoma in the fall of 2017.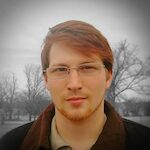 Klent Campbell, Contributor
Klent Campbell is a 23 year-old retired Army veteran. After sustaining a heart attack in the military, Klent returned to his hometown of Slick, OK. With lifelong aspirations to help others, Klent decided to pursue journalism while actively looking to find ways to build up small communities.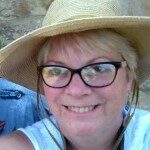 Cheryl Jackson, Contributor
Though raised a Sandite, Cheryl married Chieftain Dennis Jackson in 1996 and together they made their home in Sapulpa. She now covers the achievements of the Sapulpa High School Band for the Sapulpa Daily Herald and The Sapulpa Times.