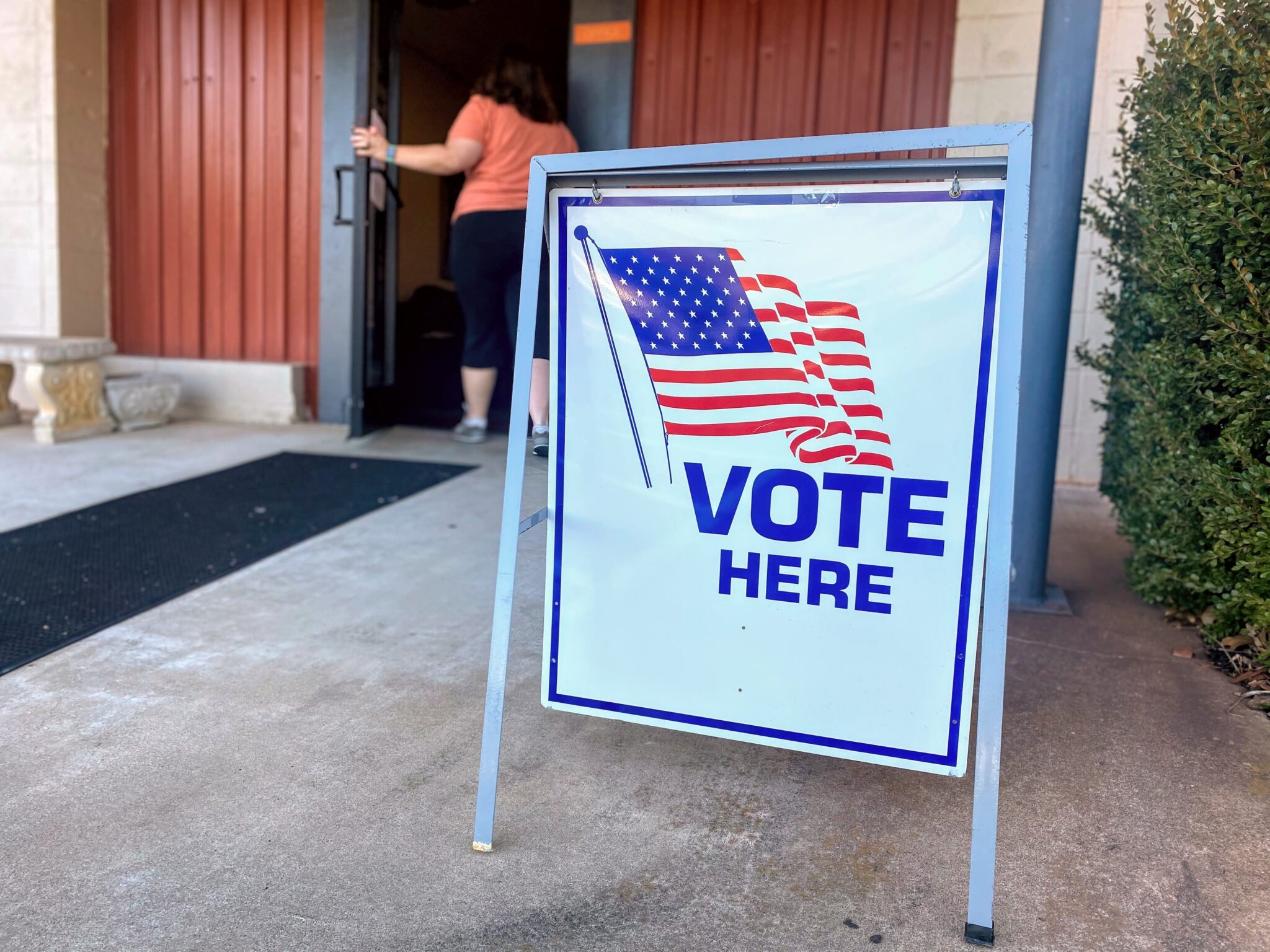 Five seats in Sapulpa's City Council are up for election. See what's available inside.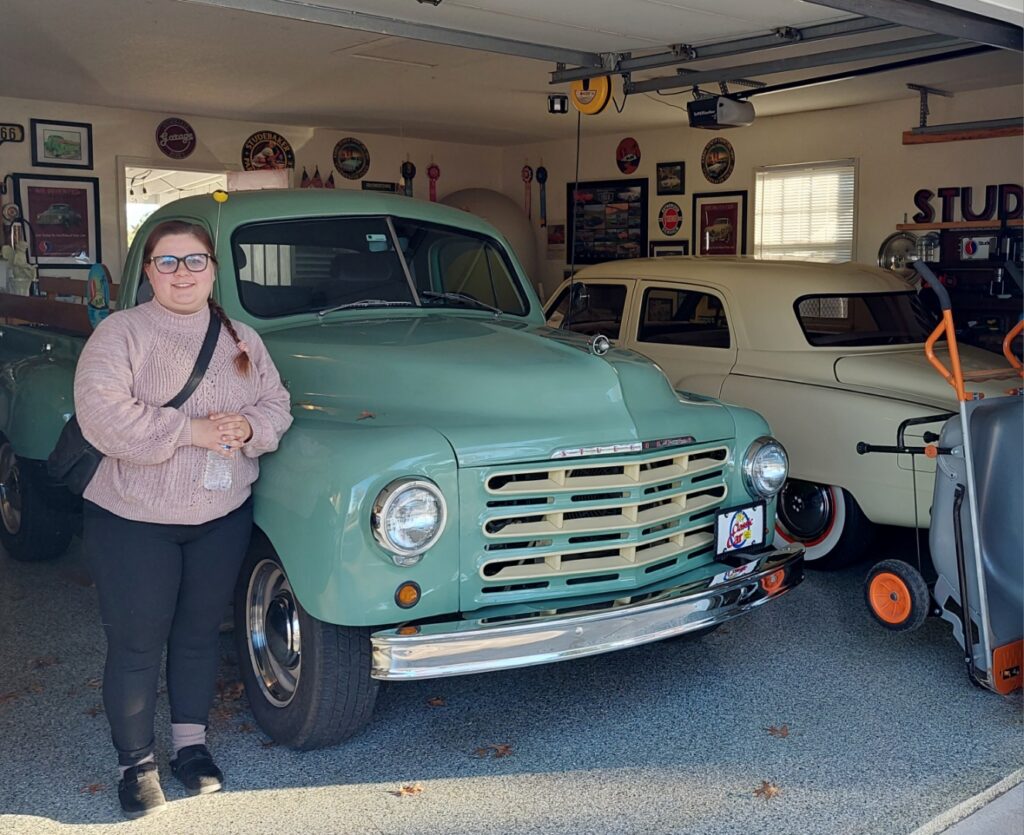 "Thanksgiving 23: A Hubbel family celebration in Oklahoma with farm life, international guests, and a taste of Scotland."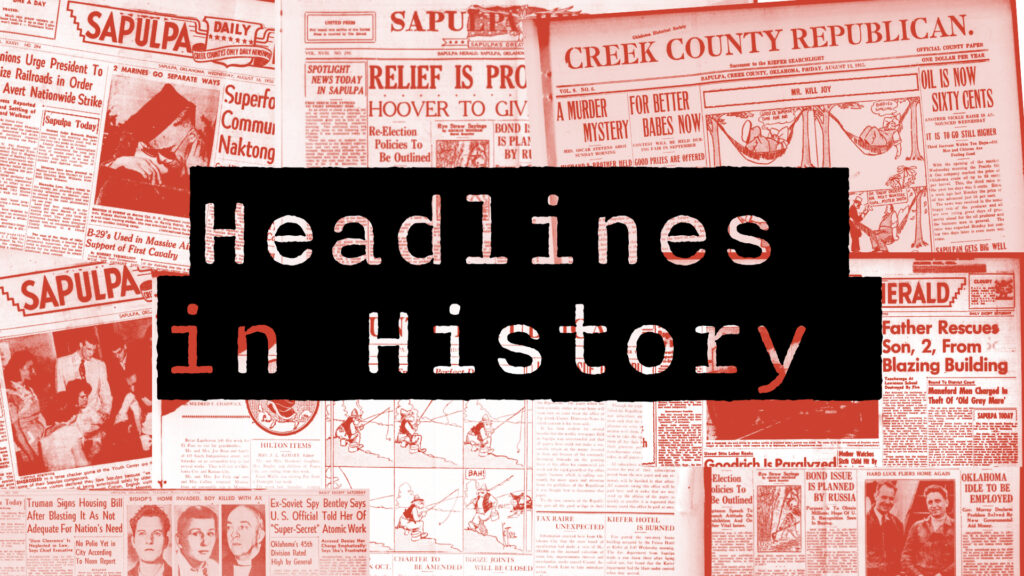 Sapulpa history: 1906 – Liberty School box supper raises $52. 1910 – Prospects for world wrestling championship in Sapulpa. 1920 – Light rate increase discussed with Chamber of Commerce. 1930 – Second Trades Day planned with hopes for city visitors.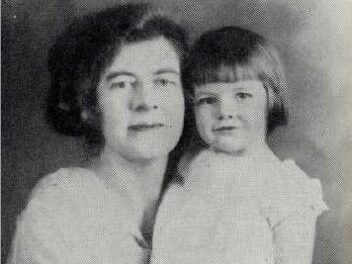 The conclusion to the amazing life story of the Sapulpa-born, world-renowned activist and playwright Mary McDougal Axelson and her tragically ironic death.
More stories from Sapulpa Times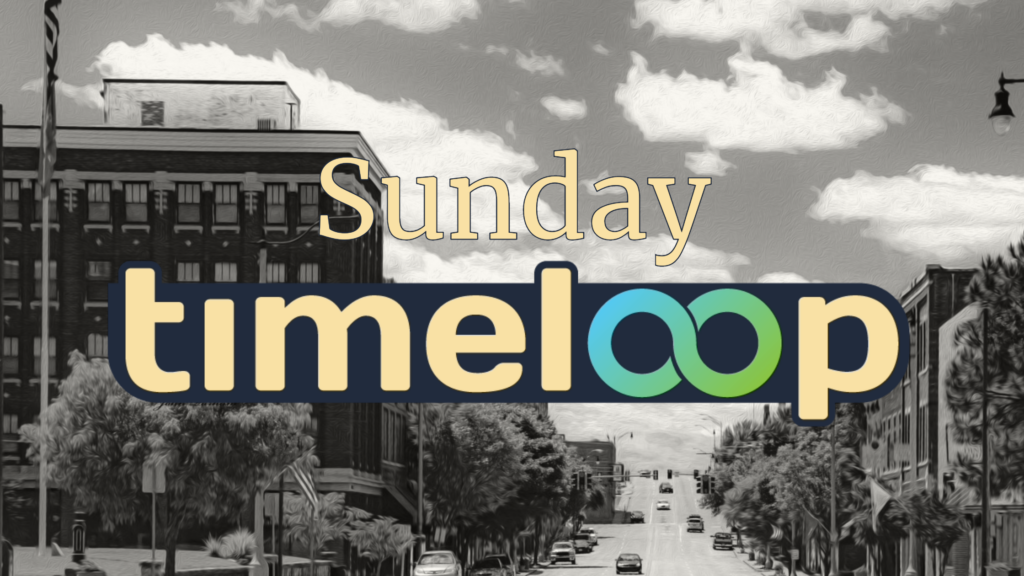 We're in that time of year where it's common for us to take the time to sit back and reflect on the year as it comes to a close, and start to dream about what the coming year could be like. I'm doing a lot of that myself right now.