There's a ton of stuff happening in and around Sapulpa this weekend as we officially kick off the first full week of Summer, and here's a look at what's going on!
Friday, June 3rd
7:30 am – 9:30 am: It's FREE COFFEE FRIDAY! Join Sapulpa Times and plenty of others in the community to come get your free cup of drip coffee (or discounted specialty coffee) at CTX Coffee (114 E. Dewey Ave); this week it's sponsored by SeneGence International.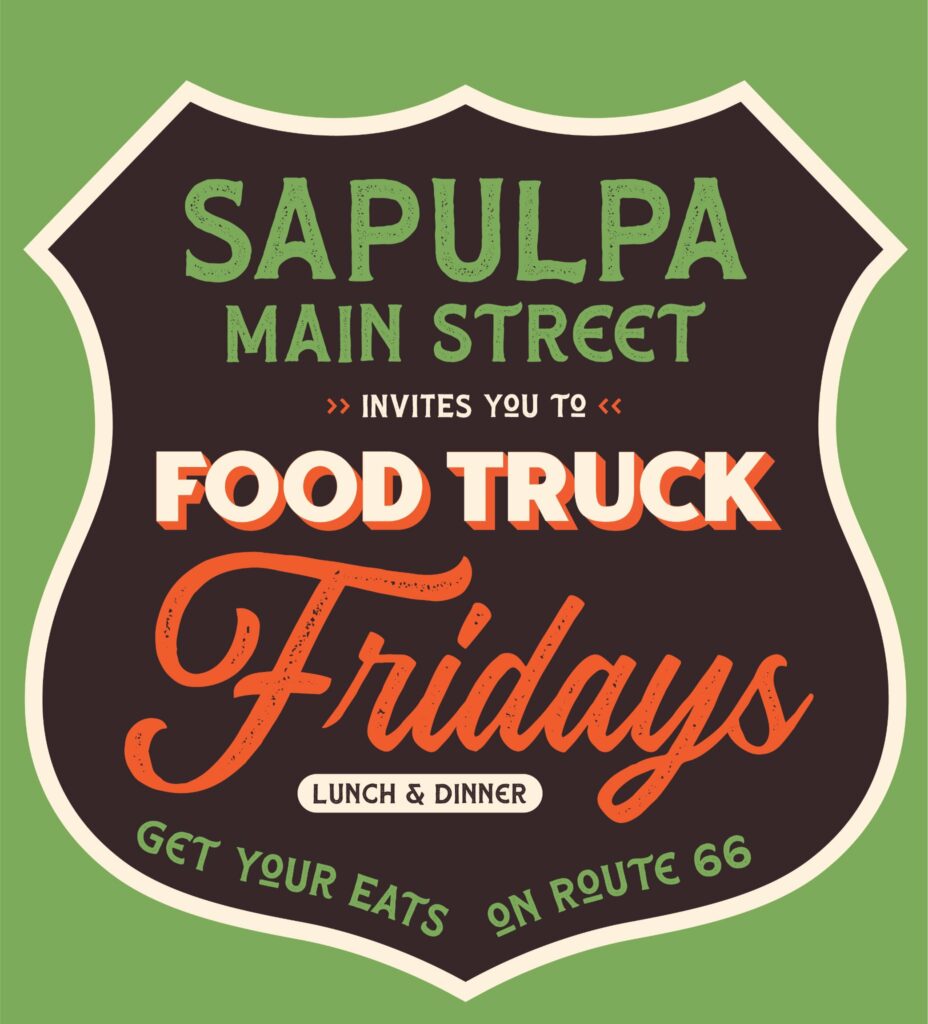 Starting at 11:00 the lunchtime Food Trucks will be moving in at Martha's Corner to provide us with a great downtown alternative! For lunch from 11-2pm we'll have have Linam Up Grill and Lalos Mexican, and the party's just getting started…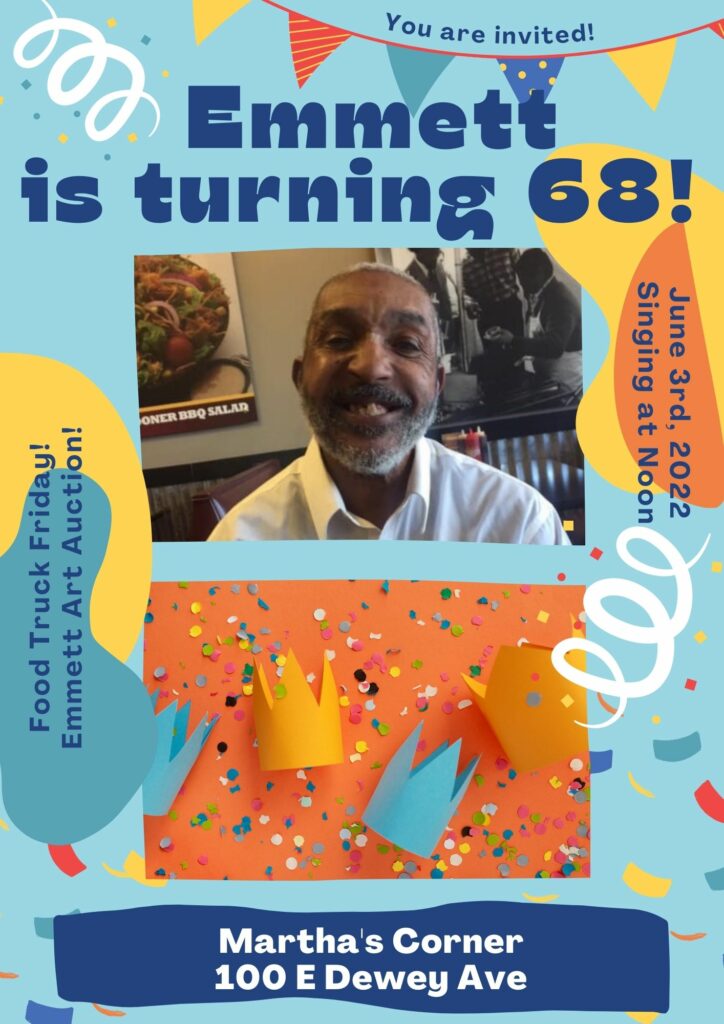 12:00 pm will kick off Emmett's Birthday Party! Emmett Wise, Sapulpa's Number One Ambassador, is turning 68, and the whole community is gearing up for the celebration! Get more details about the giveaway in this video:
And that's not all! Grill'n on Tulsa Time and W.A.R. Room BBQ & Wings will be downtown from 5pm-8pm. The Emmett art auction will be 6:30pm. Then at 7pm we have an alley concert featuring Denise Hoey from 7pm-9pm. Bring your lawn chair and enjoy the evening in downtown.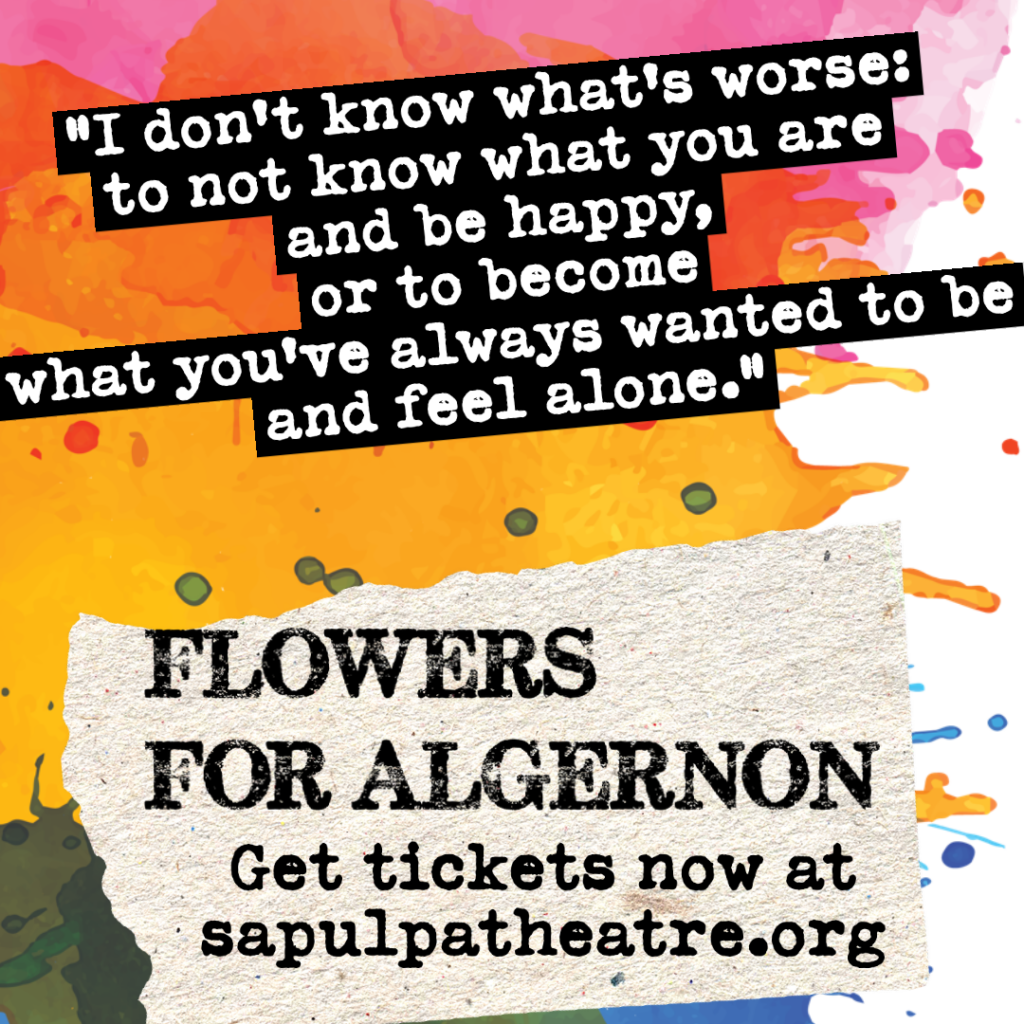 There's also a great new show opening at the newly-repainted Sapulpa Community Theatre called "Flowers For Algernon," a really impactful story about a mentally disabled man who undergoes surgery that makes him a genius. But the results he finds aren't everything he was wishing for. This show will run for two weekends, so be sure to get your tickets at sapulpatheatre.org
Saturday, June 4th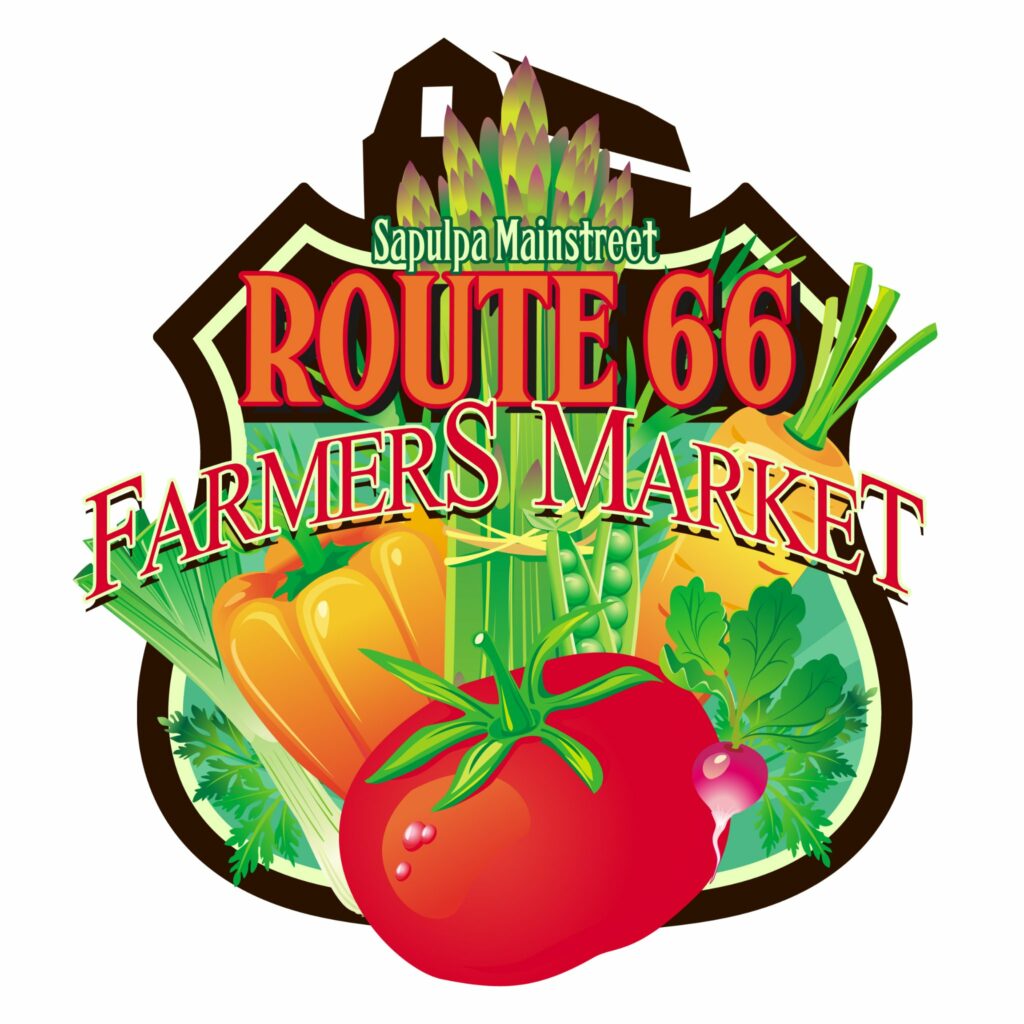 Saturday will kick off with the awesome weekly Farmers Market at the Creek County Courthouse, which this week is also featuring the Junk in the Truck sale! That starts at 7:30am and goes to 11:00am.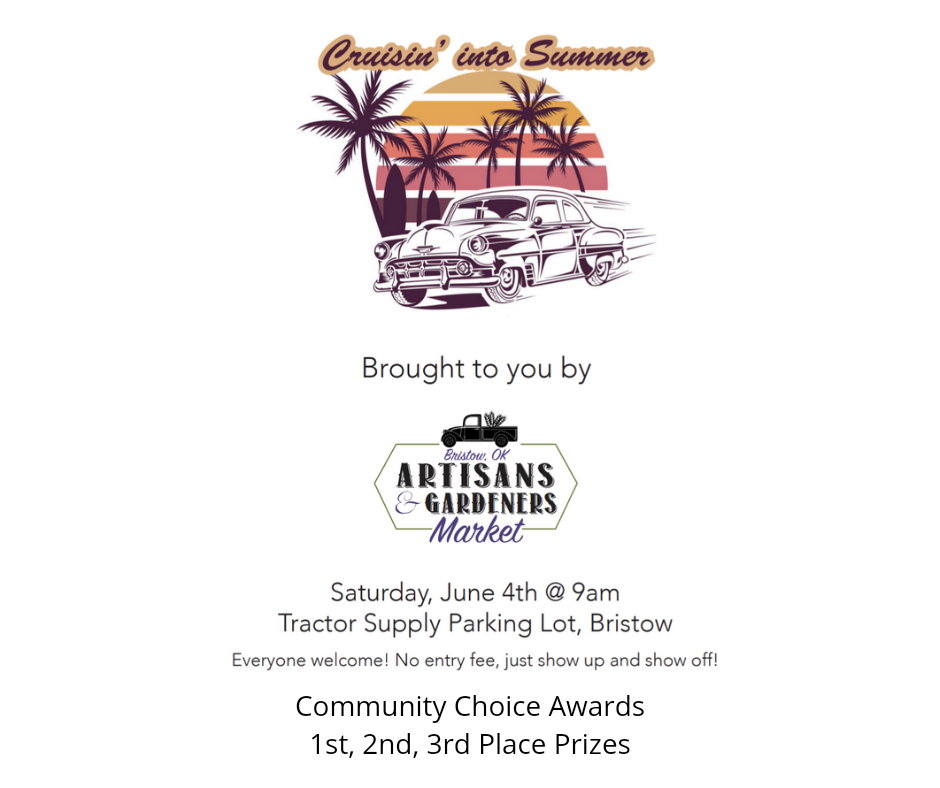 In Bristow, their Artisans & Gardeners Market will feature their "Cruisin' Into Summer" free car show starting at 9am; awards will be handed out at 11am.
And if you missed it Friday, there will be another showing of "Flowers For Algernon" at 7:00pm that evening.
Sunday, June 5th
Sunday will bring one more chance to see "Flowers For Algernon" as it closes out the weekend with a Sunday showing at 2:00pm.