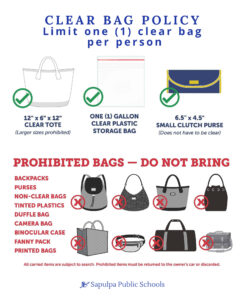 Leave your backpack, purses, and fanny packs at home this Friday—Sapulpa schools says "clear bags only" at the football game.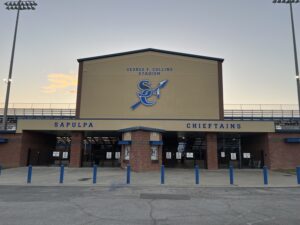 The school has released a statement detailing certain rules for the game, including not allowing student backpacks, no re-entry after leaving, and no admittance to the game after half-time.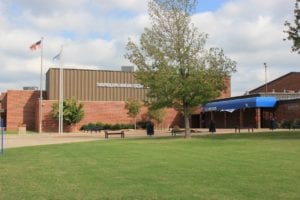 Sapulpa Police call logs report that six vehicles at the Sapulpa Schools Service Center on Burnett Street had their catalytic converters stolen on Thursday, July 29th.